Small business cards
Cards designed to help you run a smarter business.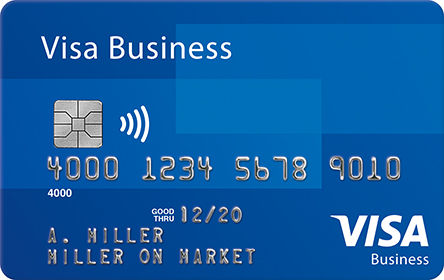 Business Credit
Help your business thrive with a card that makes purchasing convenient and simplifies your accounting.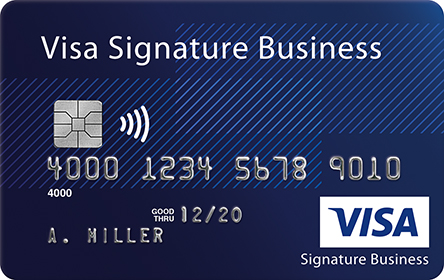 Business Signature Credit
Get the rewards and perks you deserve as you grow your business.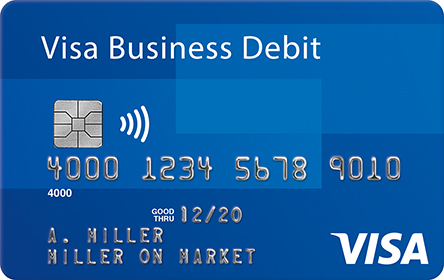 Business Debit
Visa Business Debit is welcome everywhere Visa credit cards are accepted but draws from your checking account funds.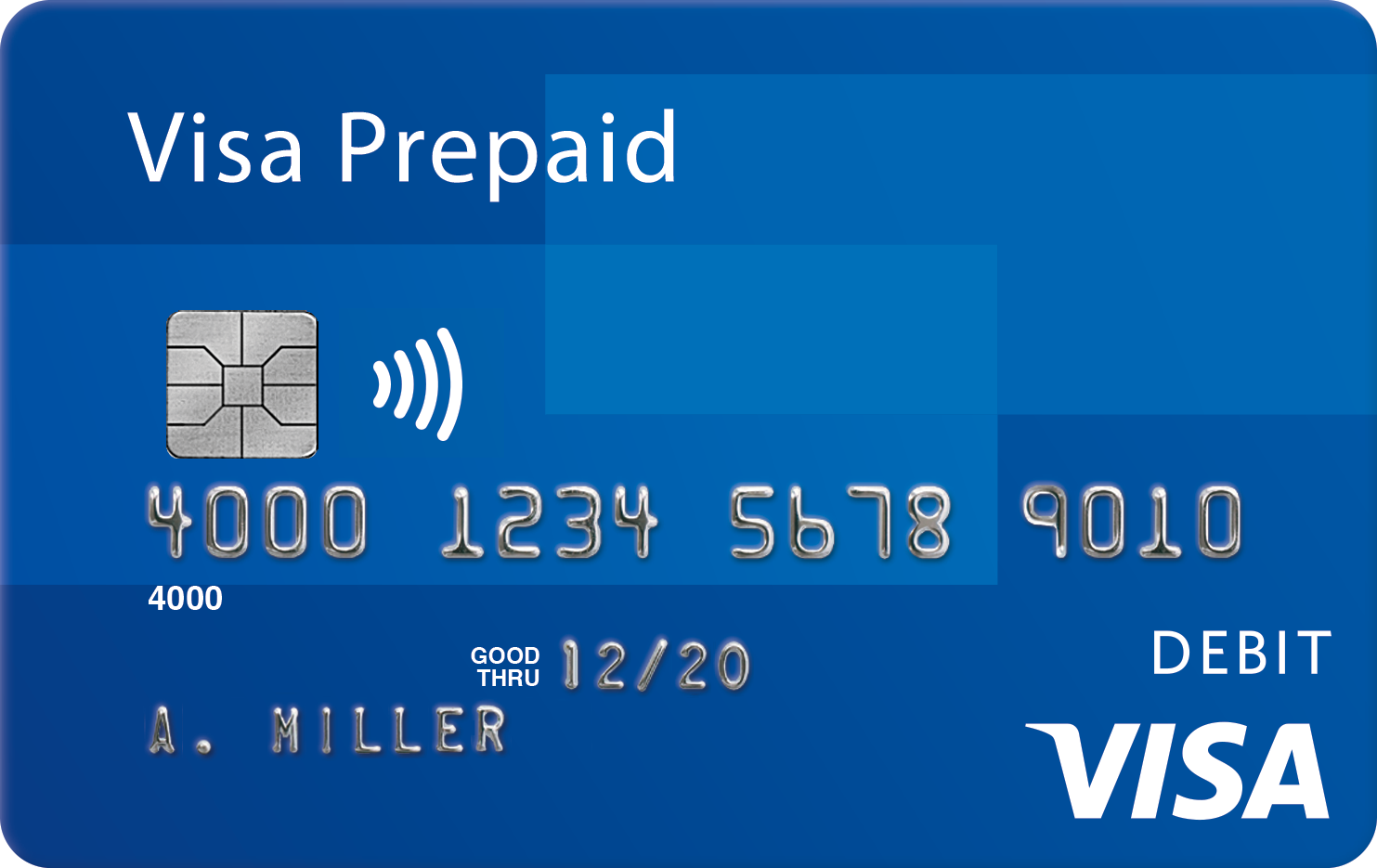 Business Prepaid
Reward employees and administer wages easily with Visa Incentive and Visa Payroll cards for small business.
Grow your business
Solutions to help power your business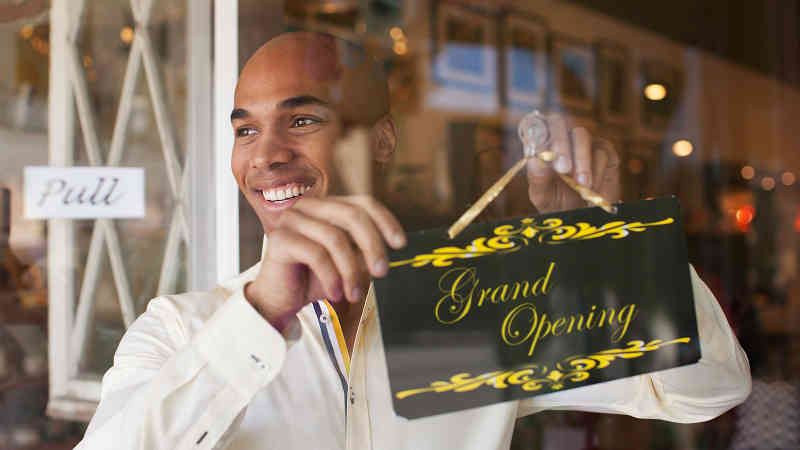 Cards vs cheques
From a grand idea to a grand opening, we realise that success is more than a bottom line. It is a journey. Visa Business helps you focus on writing your next chapter – instead of writing cheques. See how Visa supports your business every step of the way.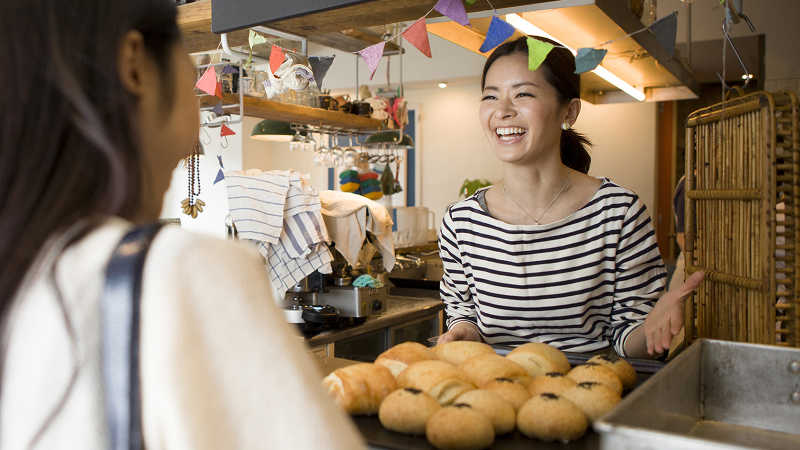 Visa SavingsEdge
Cut expenses instead of coupons with Visa SavingsEdge® and your Visa Business card. Enrol your card for free today and save on dining, electronics, travel and fuel.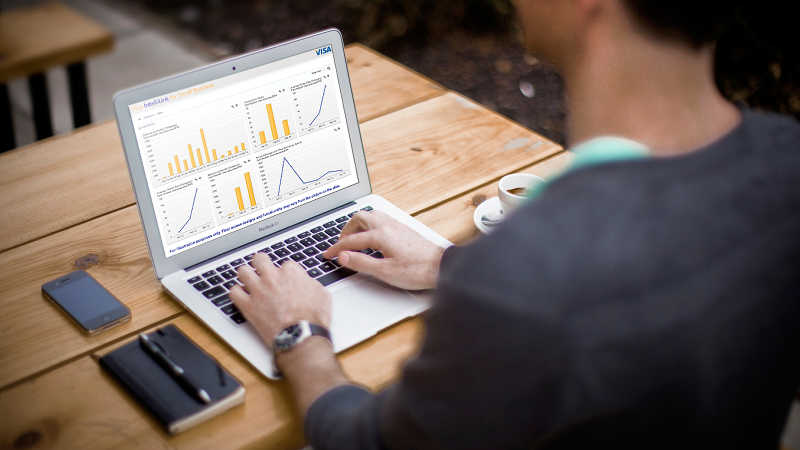 Visa Business Reporting

Manage your cash flow more efficiently by monitoring expenses the easy way. With online access to card transaction data and tracking tools, Visa Business Reporting lets you skip the hassles of checks, so you can keep running your business.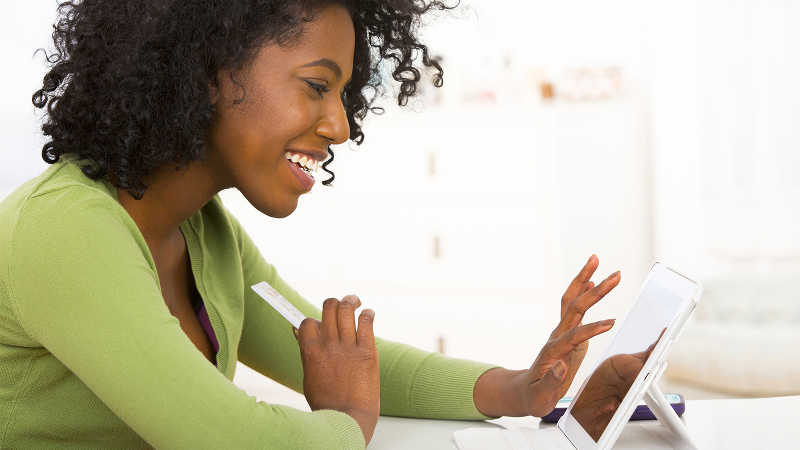 Visa Payment Controls
Adding employees to your Visa Business card lets you avoid the hassles of cheques to keep your business moving. With Visa Payment Controls, it also helps you manage expenses by deciding where, when and how your money is used. In other words, you are always in control.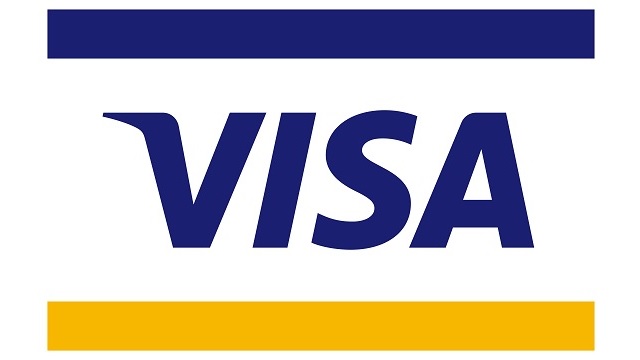 Let your customers know you accept Visa
Learn how to best communicate that you accept Visa cards and/or mobile payments with Visa. Download the Visa POS Graphic for display at physical locations, on payment terminals and on websites.