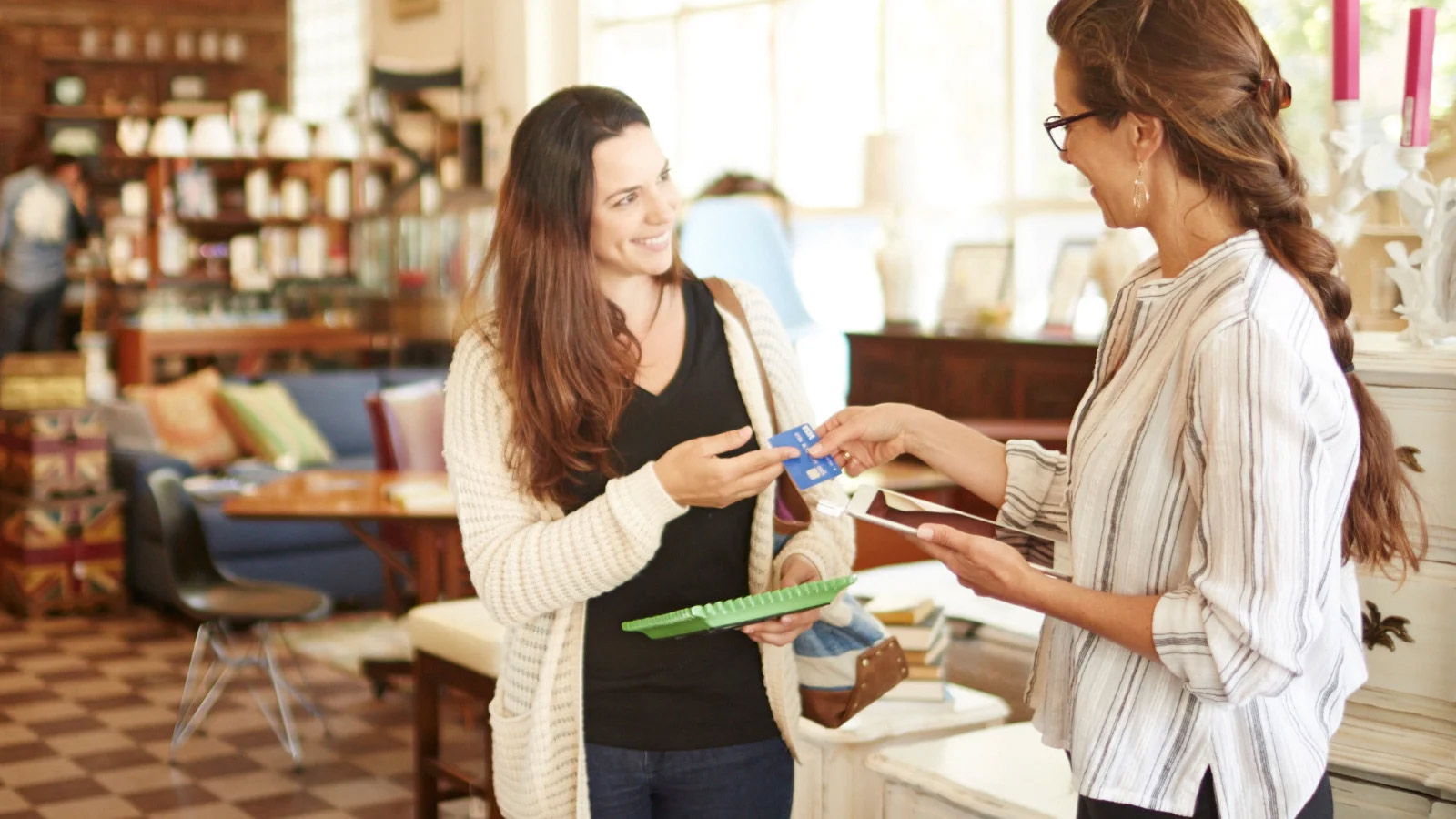 Visa Payroll card
Instant access to your money on payday.
Visa Payroll card
Get paid faster by having your paycheck deposited directly onto your Visa Payroll card, even if you don't have a bank account.
How it works
A quick, secure electronic alternative to checks.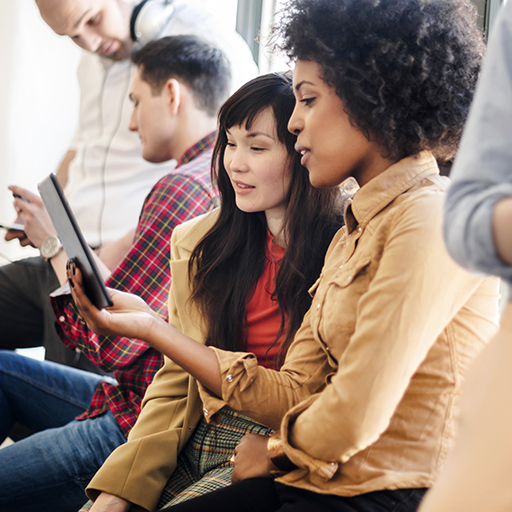 Convenient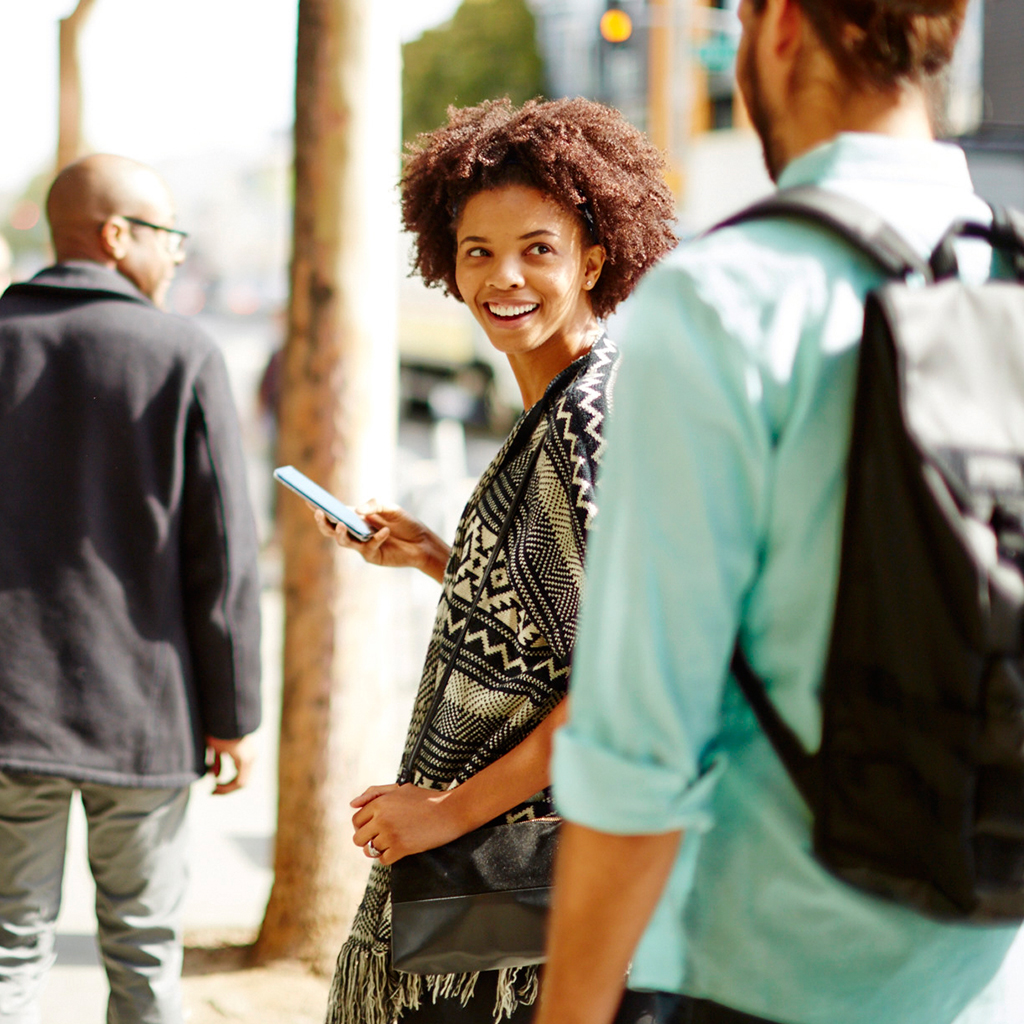 Reloadable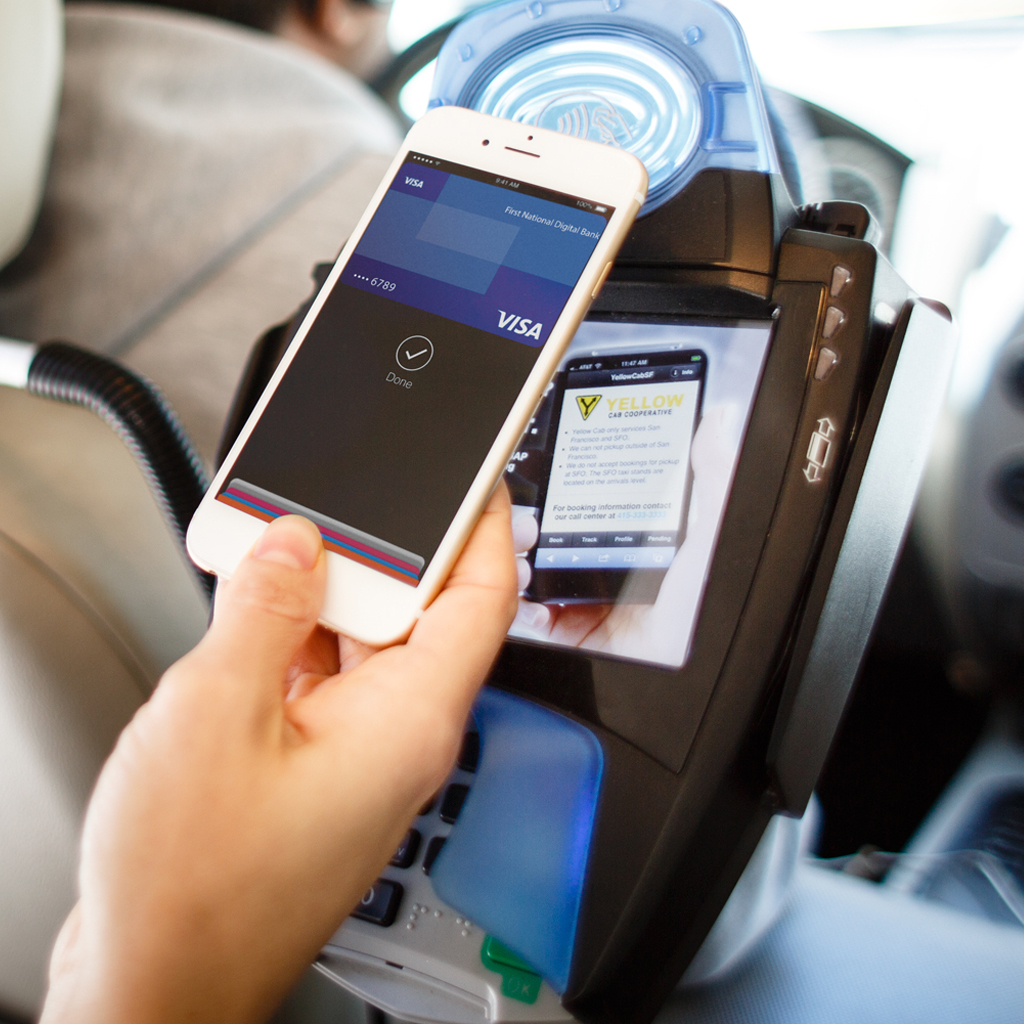 Flexible
Features
Enjoy the benefits of using the Visa Payroll Card.
Get a card
Find out if your employer offers Visa Payroll cards.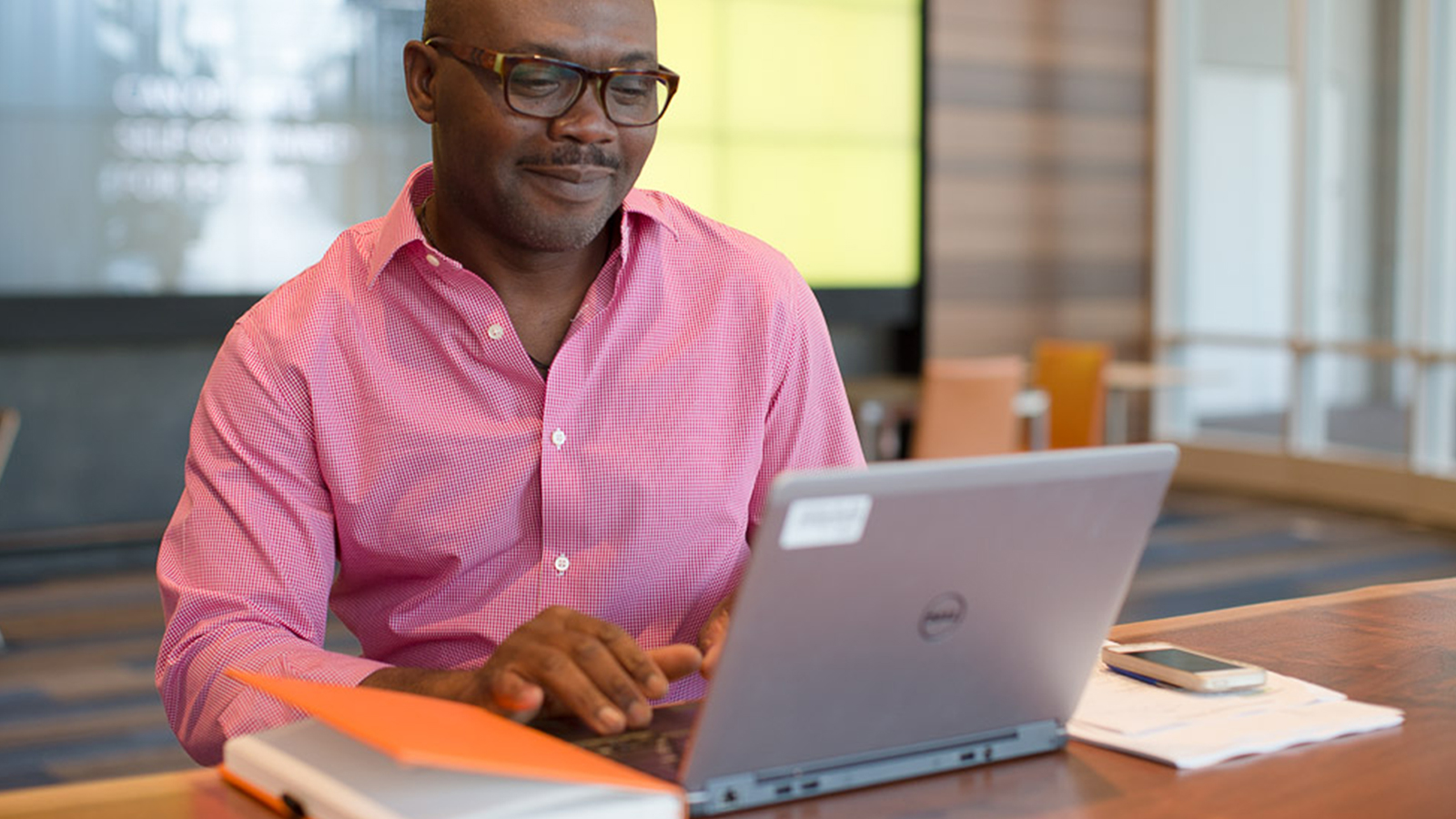 Your employer offers Visa Payroll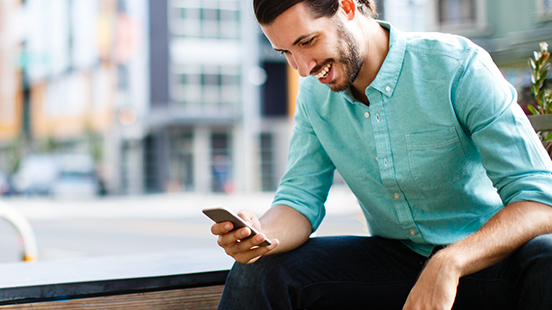 Your employer doesn't offer Visa Payroll