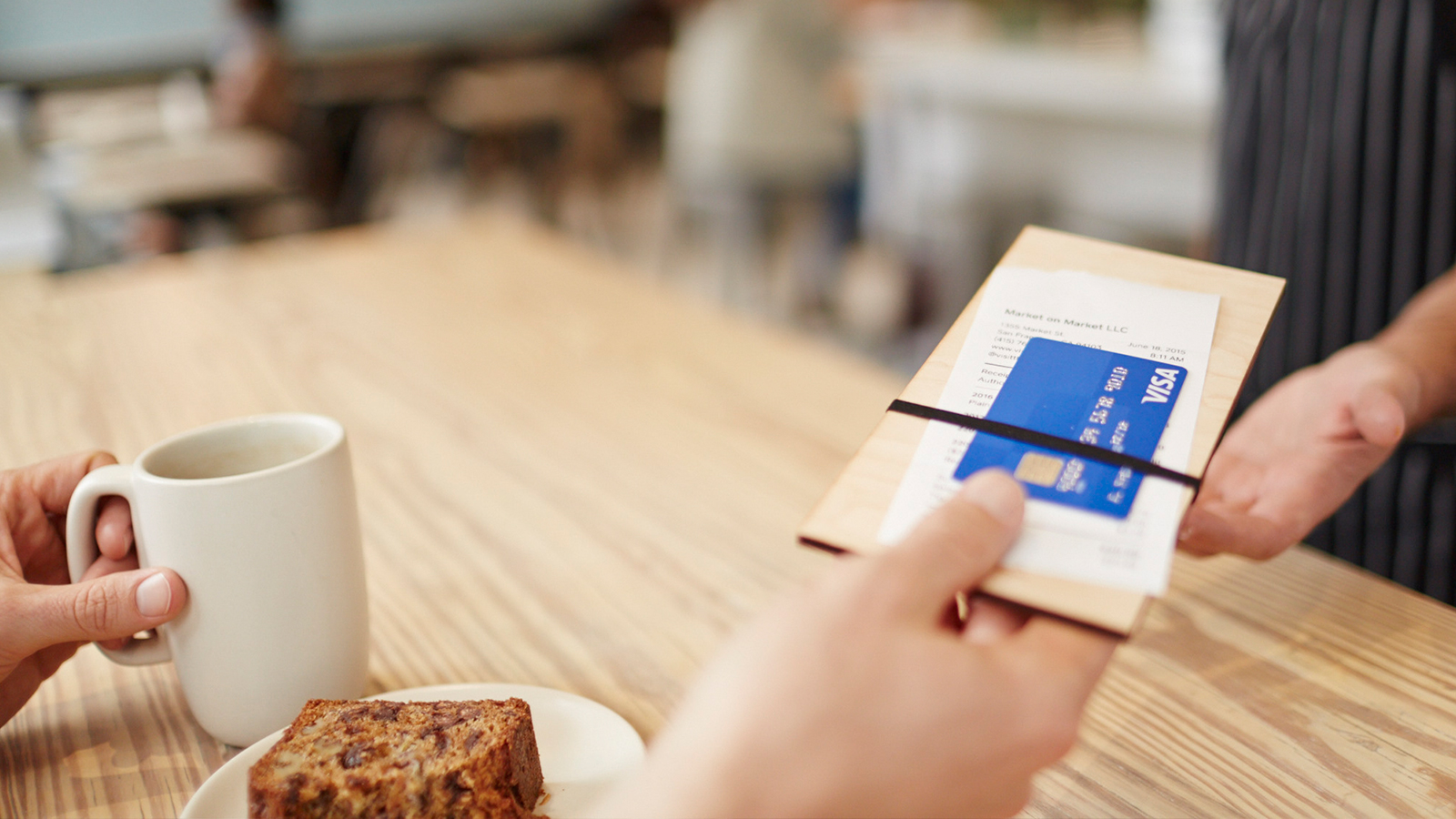 Protected at every turn
From online shopping to in-store purchases, Visa offers comprehensive support to ensure the security of your transactions.
Visa security solutions
Security + support
Designed to help you keep your transactions and personal information safe.

Fight phishing


Never reveal sensitive numbers or passwords for unsolicited requests.

Travel smart, travel safe
Let your card issuer know you'll be traveling before you go.

Stay safe online


Don't respond to or click links inside of suspicious emails.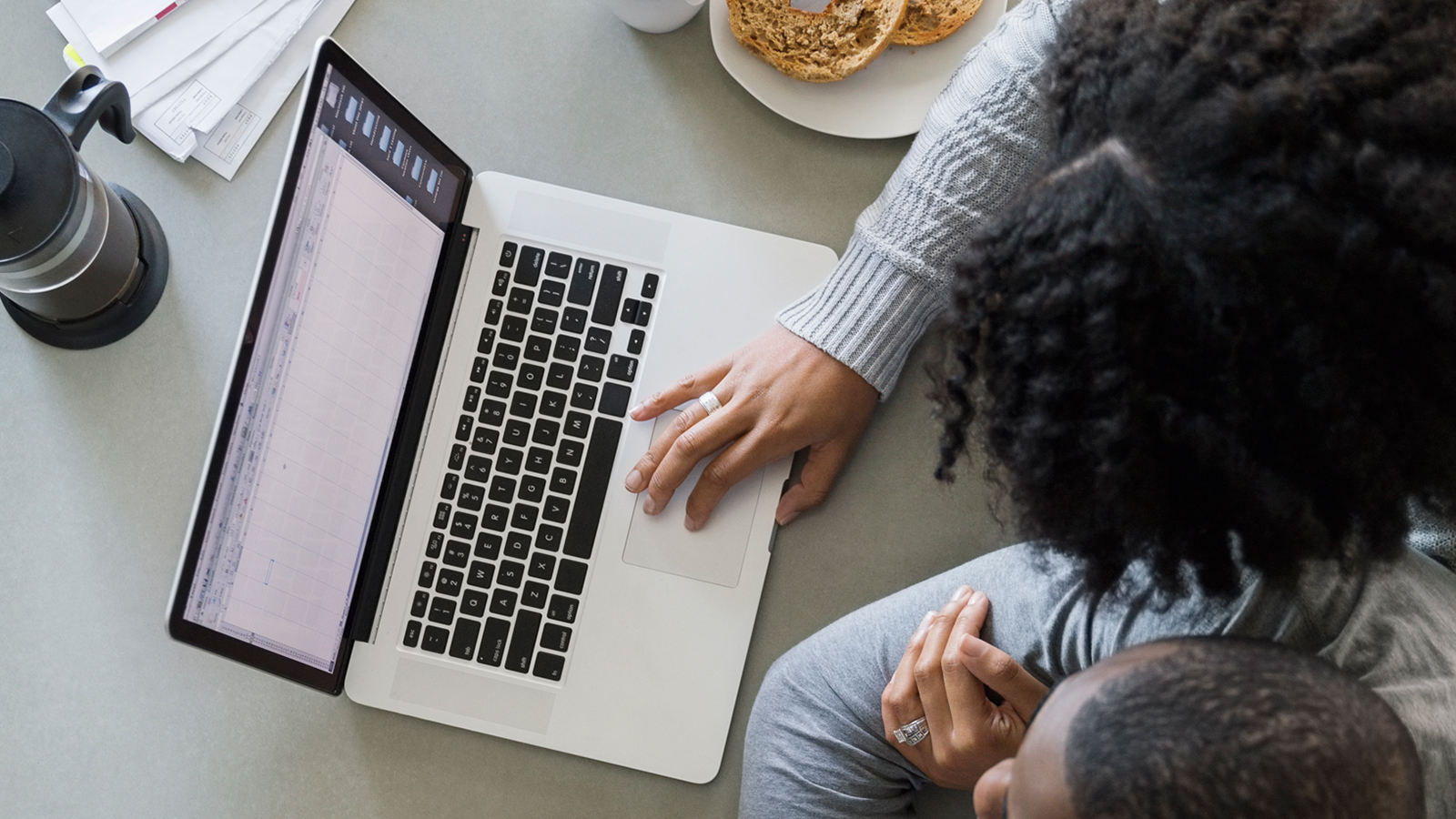 Shop online or by phone
Visa helps take the risk out of shopping.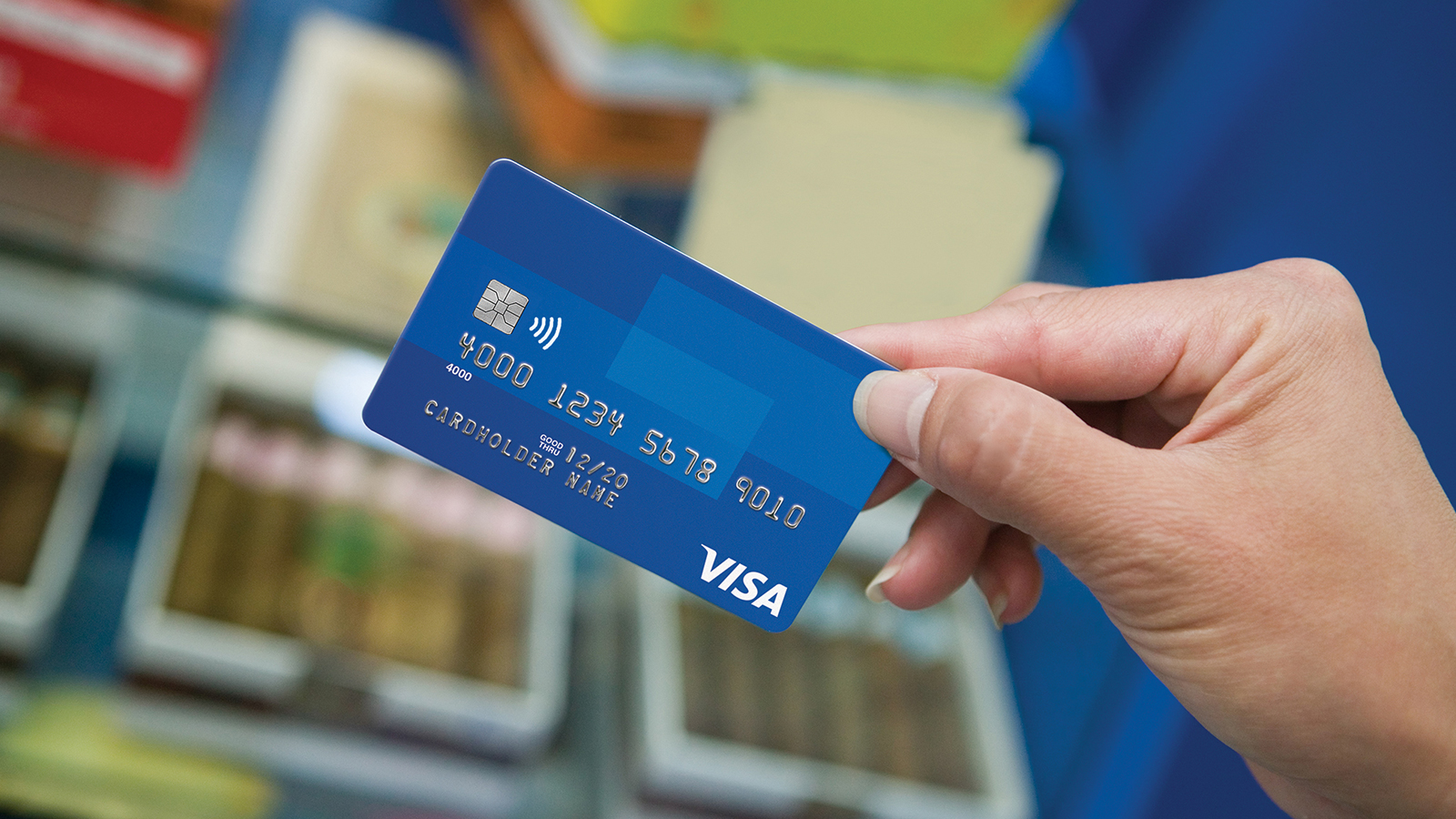 Have your 3-digit security code ready
Assure the merchant that you have your card in hand.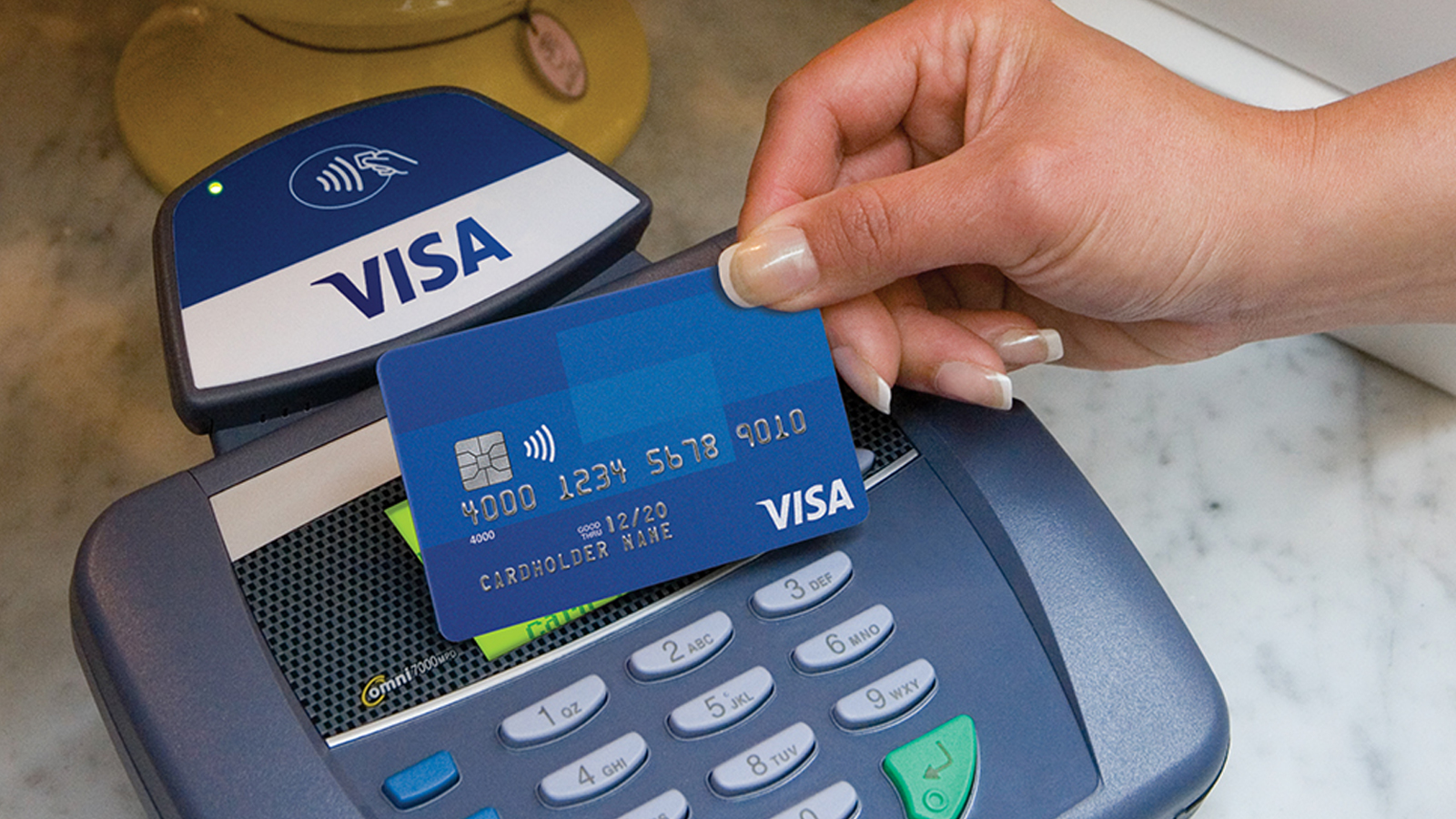 Get validated
Now your information can be validated automatically.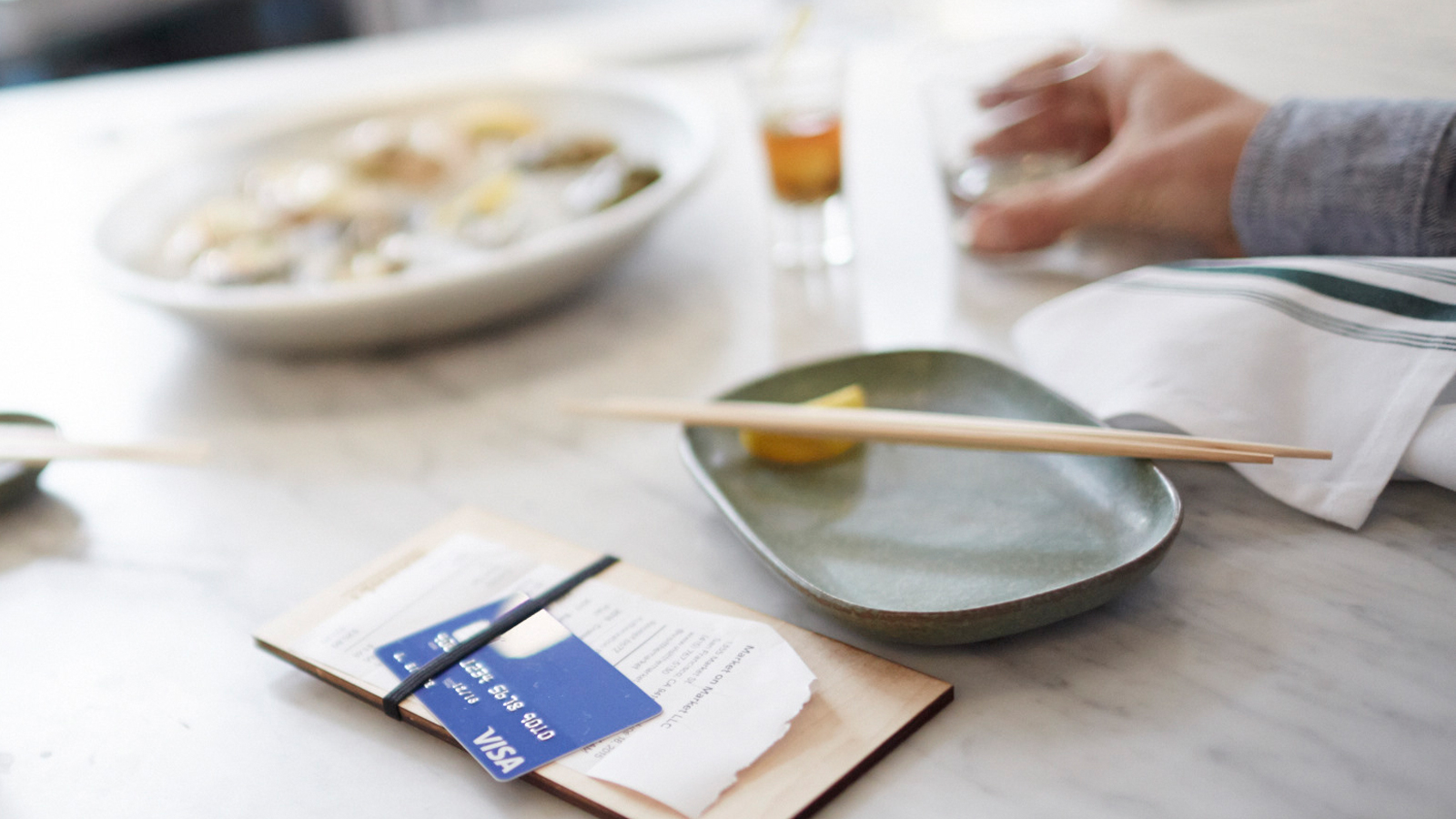 Visa watches for unusual activity
Visa constantly scans for suspicious activity and will alert your bank about questionable transactions.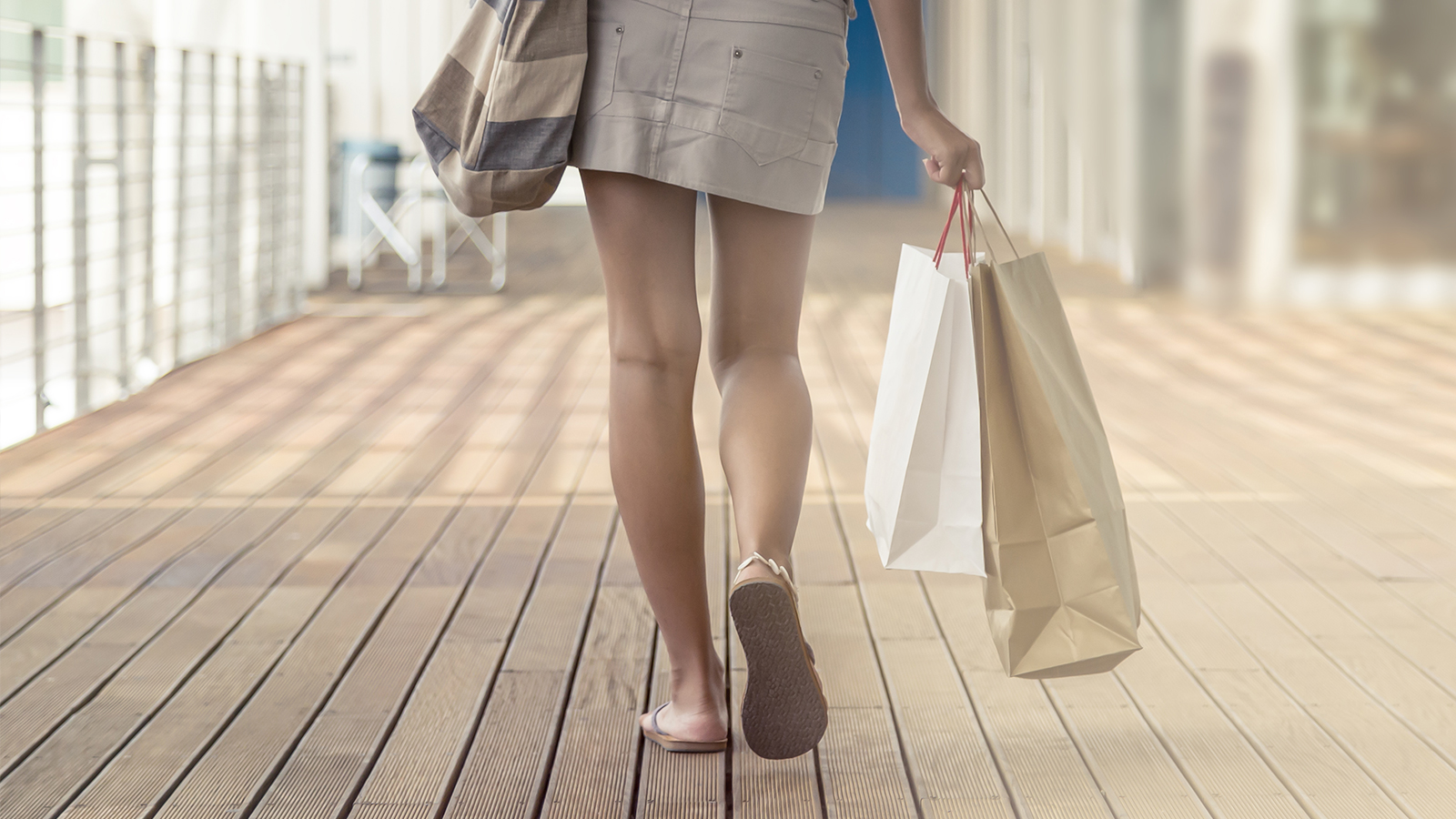 Charges can be put on hold
To safeguard your security, your financial institution may temporarily put suspicious charges on hold.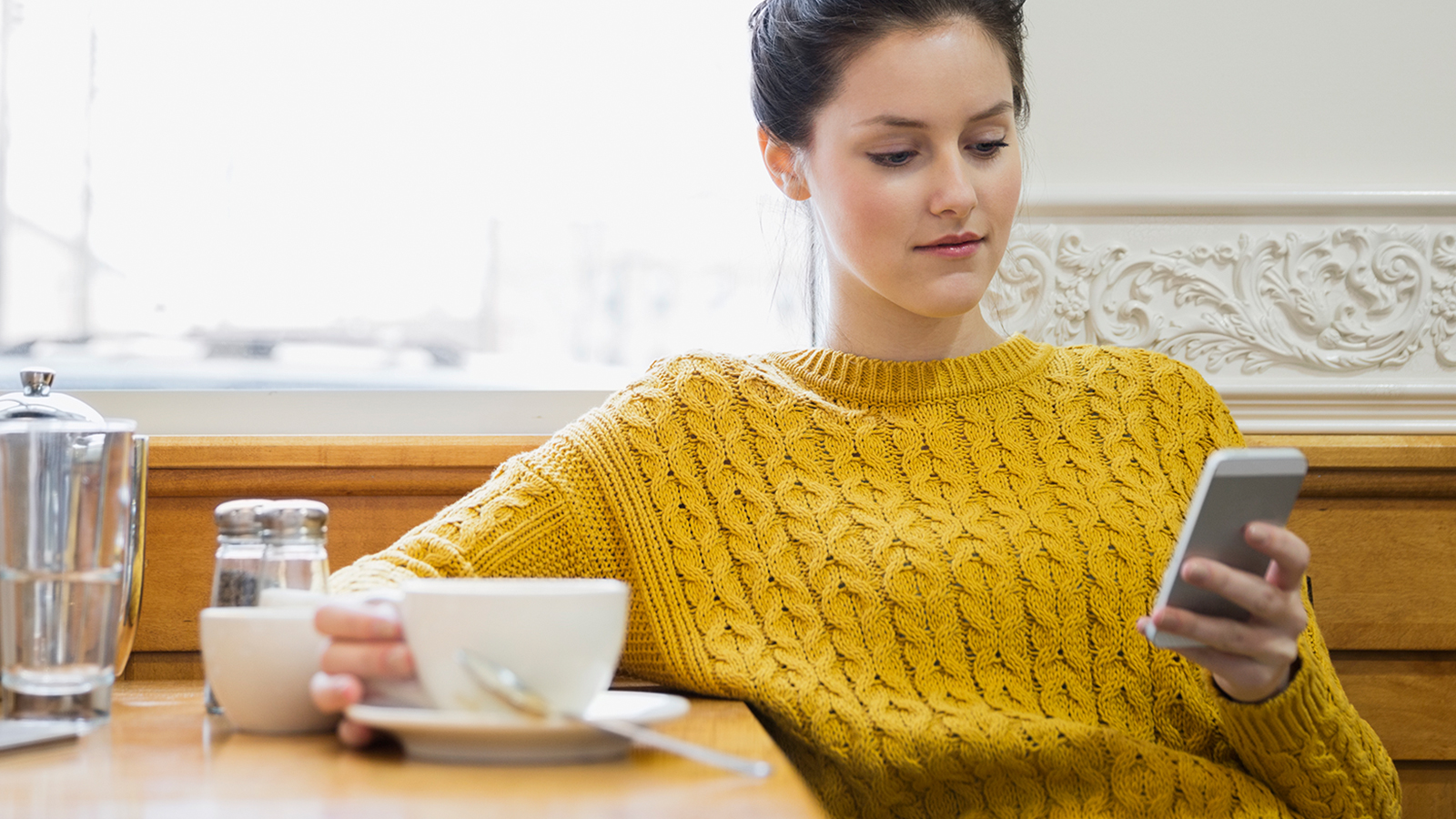 You are notified of unusual activity
Your financial institution will notify you to verify the legitimacy of questionable charges.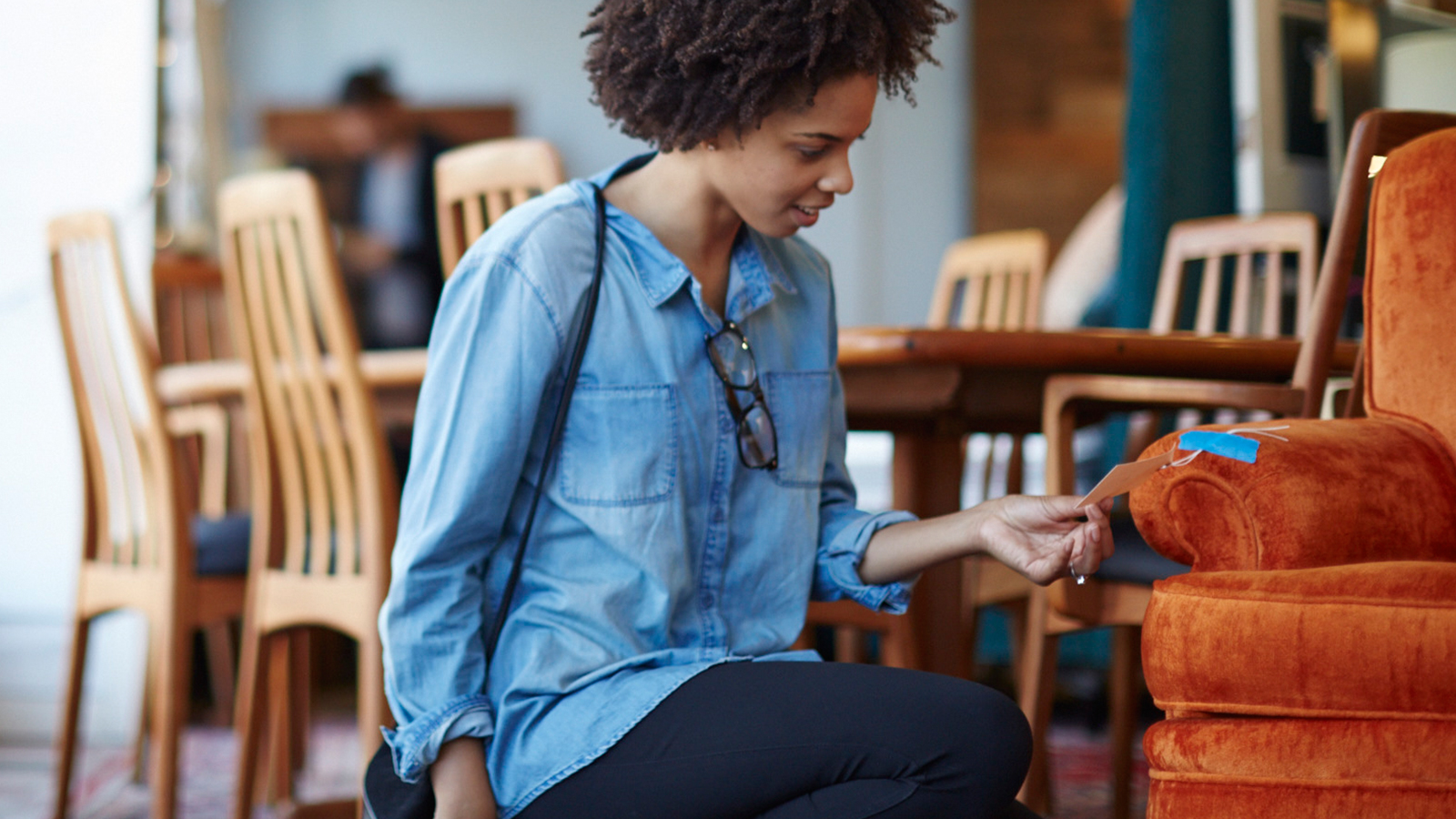 Shop worry-free
With Visa's Zero Liability Policy you won't be held responsible for unauthorized charges.
Visa's Zero Liability policy does not apply to certain commercial card and anonymous prepaid card transactions or transactions not processed by Visa. Cardholders must use care in protecting their card and notify their issuing financial institution immediately of any unauthorized use. Contact your issuer for more detail.
Things to know if you experience
unauthorized transactions
Follow these tips.
Tip 1:
Notify your financial institution immediately of an unauthorized use. The transaction at issue must be posted to your account before replacement funds may be issued.
Tip 2:
Provisional credit for unauthorized transactions may be withheld, delayed, limited or rescinded by your issuer based on delays in reporting unauthorized use, verification of a claim and account standing and history.
Thieves may attempt to assume your identity to open new accounts, obtain loans in your name, or make unwanted purchases by using items such as your driver's license or Social Security number.

Protect yourself from identity theft by monitoring your card and account statements weekly, reporting all lost or stolen cards immediately and by contacting your financial institution if your replacement card or new card does not arrive on time.

If you are a victim of identity theft, call (866) ID-HOTLINE or visit the Call for Action website.

Phishing refers to scams that attempt to trick consumers into revealing personal information that can be used to commit fraud. Such scams can happen over the phone, email, mail and text message.

Phishers often target users with fake internet sites or email messages that are disguised to seem legitimate, or leverage social networking sites where users are already sharing information with others.

Look out for common tactics such as subtle misspellings in URLs, or substitutions such as using ".biz" instead of ".com."

If you receive an unsolicited message asking you to confirm account information, be extremely cautious – financial institutions do not proactively request this sort of information.

Some scammers may send you official-looking letters or pose as representatives from a financial institution on the phone.

Visa will not call or email cardholders to request personal account information. Report suspicious calls or emails by calling the number on the back of your card.

Do not give out information unless you have initiated the communication or have verified the source.

To protect yourself online, visit only trusted merchants and avoid sites that ask you to provide unnecessary information, such as your Social Security number. Never send payment information by email.

Check to make sure that transactions occur in a secure environment by looking for the padlock icon at the bottom of your browser. Any website URL where you enter sensitive information should begin with https://.

Visa Checkout also provides added security by offering advanced authentication tools when you use Visa Checkout to shop online.

Cover the keypad when you enter your PIN and be aware of your surroundings.

If you are using a drive-through ATM, lock your doors and roll up your other windows. Don't leave your car running or unlocked if you decide to walk to the ATM.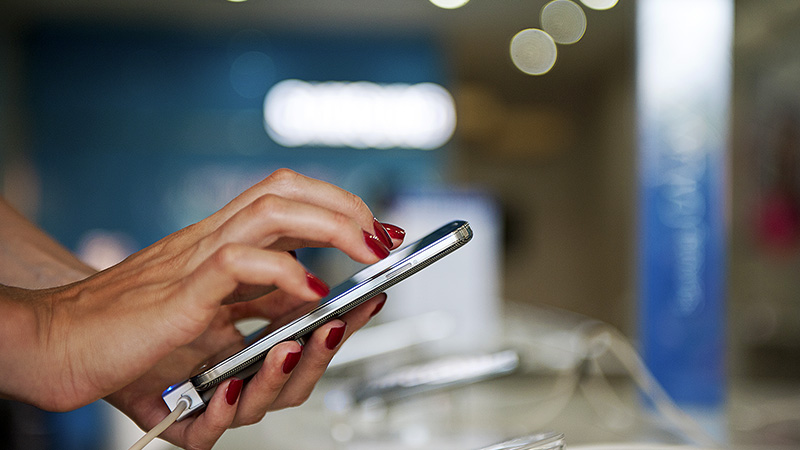 How to LOK down your digital wallet
Using new technologies can sometimes require extra precautions. We've gathered a few simple steps to help you stay secure.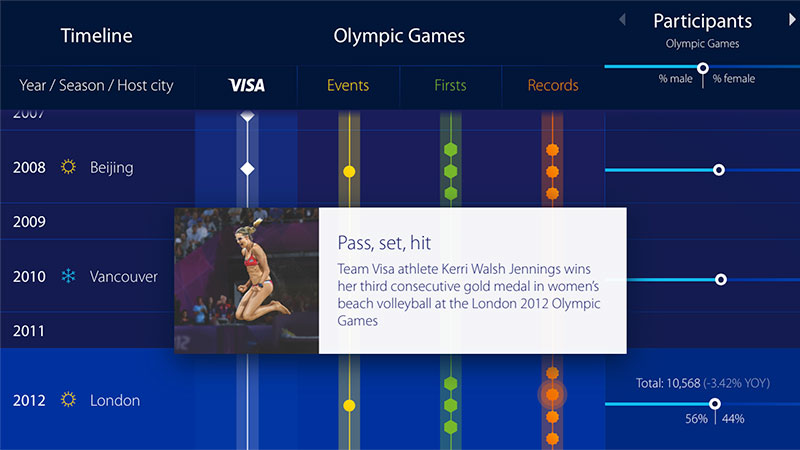 Visa Olympics Partnership
Since 1986, Visa has been a proud Worldwide Sponsor of the Olympic Games and will be the exclusive payment services sponsor and the only card accepted at the Olympic Games through 2020.